Ed Conley
FMR. FEMA, Best-selling Author
Ed Conley served nearly three decades with FEMA, leading teams around the globe in response to some of history's most significant disasters. He has also managed national incidents and international emergencies with the (US) Coast Guard, Secret Service, Centers for Disease Control, and Department of State. Appointed as a US Liaison Representative with NATO, Ed traveled throughout Europe on emergency preparedness assignments. Before joining FEMA, he spent seven winters on the National Ski Patrol. Ed is the author of Promote the Dog Sitter: And Other Principles for Leading During Disasters. He resides in Seattle, Washington.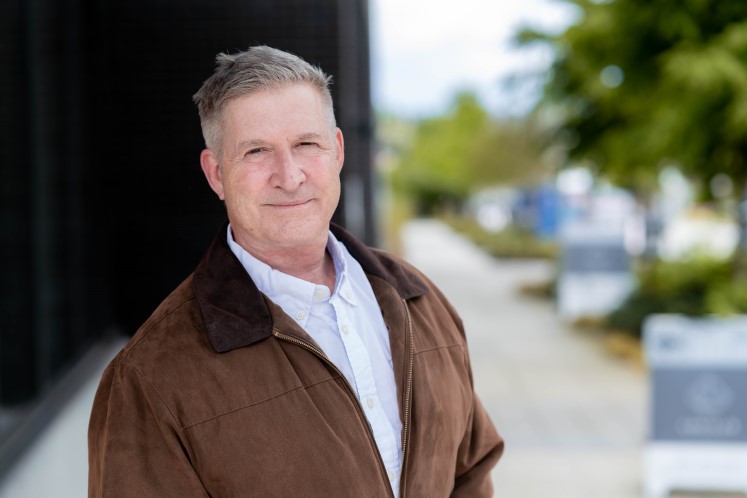 Sir Ashley Bloomfield
Public Health Official
Sir Ashley Bloomfield trained in medicine at the University of Auckland and specialised in public health medicine. He has 25 years' experience in public policy and health leadership, including at the World Health Organization in Geneva. He was Director-General of Health from June 2018 to July 2022 and led the country's health response to the COVID-19 pandemic. He was appointed a Knights Companion of the New Zealand Order of Merit (KNZM) in the 2023 New Year Honours for services to public health and is now a Professor at the University of Auckland's School of Population Health.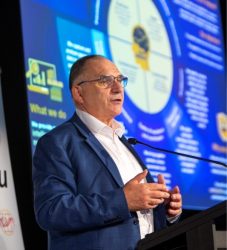 Deputy Coordinator-General, Emergency Management and Response, NEMA Australia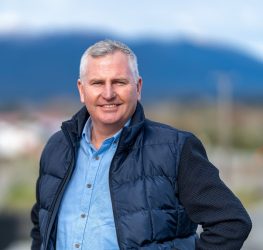 Mayor, Buller District Council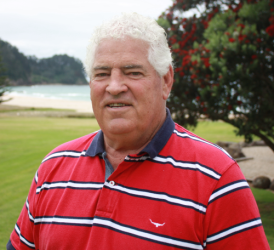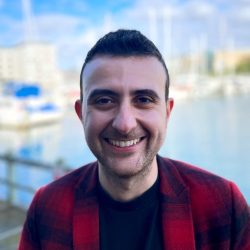 Waka Kotahi | NZ Transport Agency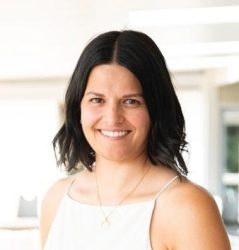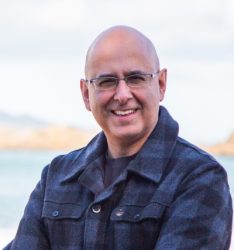 EM and Disaster Psychologist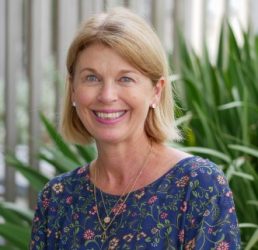 Waka Kotahi | NZ Transport Agency 
General Manager, Environmental Services, Auckland Council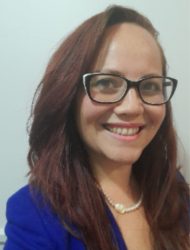 Communications and Marketing Manager, Unison Networks Ltd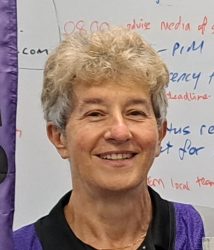 Communications Team, Fire and Emergency NZ | EMPA Fellow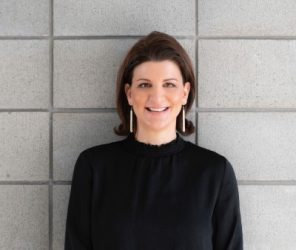 Mayor, Gisborne District Council 
Mayor, Marlborough District Council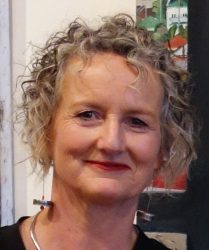 Engagement Manager, Gisborne District Council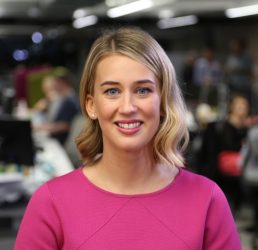 Naomi Fergusson, Hastings District Council  |  Kareama Katu, Fire and Emergency NZ  |  John Price, NEMA  |  Prof Tom Wilson, Canterbury University & NEMA