New Zealand's Emergency Communications Conference 2024
New Zealand's Emergency Communications Conference 2023
If you have any questions regarding your registration or require assistance, please contact conferences@empa.org.au.
Since 2007, EMPA has brought together expert practitioners and researchers from around Australia, the US, New Zealand and Europe. They share frameworks and lessons learned – to stimulate thinking, encourage conversation and create change.
2023 saw more than 150 delegates gathered at the EMPA Emergency Communications Conference, held at Te Papa Tongarewa Wellington on 19 and 20 October. The conference has been lauded as a great success. 
Who should attend? 
Communications professionals  |  Emergency response personnel  |  Response and recovery agencies  |  Public information managers  |  Public relations practitioners  |  Researchers  |  Social media specialists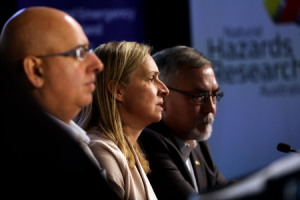 SPEAKERS
EMPA consistently presents world-class, ground-breaking speakers. The organising committee is already in discussion for 2024.
VENUE
The Museum of Wellington Te Papa Tongarewa is centrally located on the beautiful Wellington waterfront.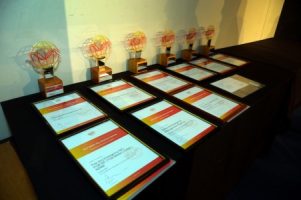 AWARDS
EMPA's annual awards for Excellence in Emergency Communications is presented each year at the conference dinner.